A Guide to the Only 6 Wood Flooring Styles You Need to Know
Mon, Apr 11, 2022 4:00 PM GMT
Choosing between types of flooring is no easy feat with all the options available today. It's not simply a matter of choosing the flooring that you think will best suit a Toronto home, Instead, you'll need to think about factors like wear and tear, traffic, moisture and even issues like floors that flex as you move over them. Here are some hardwood flooring options that will show you how to choose flooring for your project!1. Dark Floors Dark wood floors can be incredibly elegant and sophisticated, bringing richness and polish to a space. But when paired with the wrong furnishings and colors, those floors run the risk of making the space feel dark and heavy. If you've been thinking of dark flooring here are a few pros and cons.
Dark flooring
Pro: A gorgeous, glossy floor that gives any room a sophisticated look.
Cons: A dark floor will highlight any imperfection.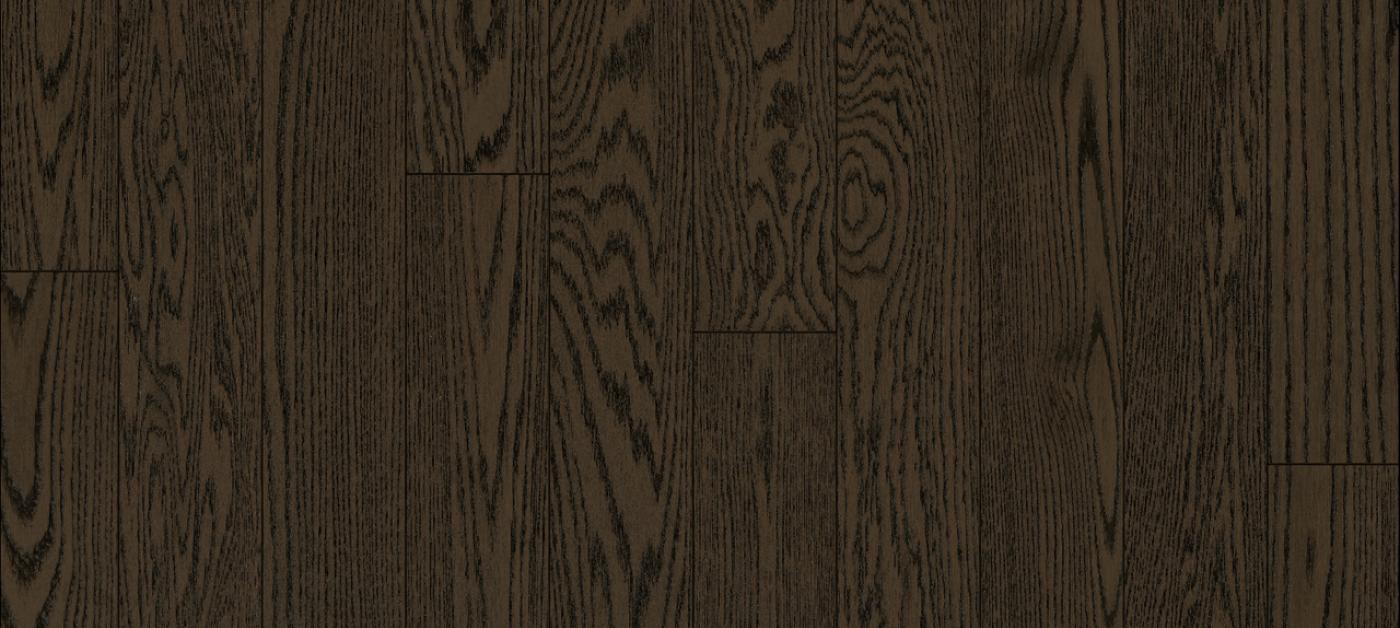 Dark floors are also hard to maintain: They show every speck of dust and also shows scratches, depending on the topcoat finish — a scratch on a water-based polyurethane finish, for example, will read as white.
Gray-Toned Floors Up until a few years ago, gray floors were a big trend, says Ron. While they're still popular, they've been overtaken by versions of white and the natural ("unfinished") look.
Grey flooring
Pro: Muted floors that, thanks to their gray tones, don't show much dirt.
Cons: Know also that the color of the surrounding walls and furniture has a big impact on how the shade of the floor looks in context. Even if you've brought flooring samples home, the end result can disappoint.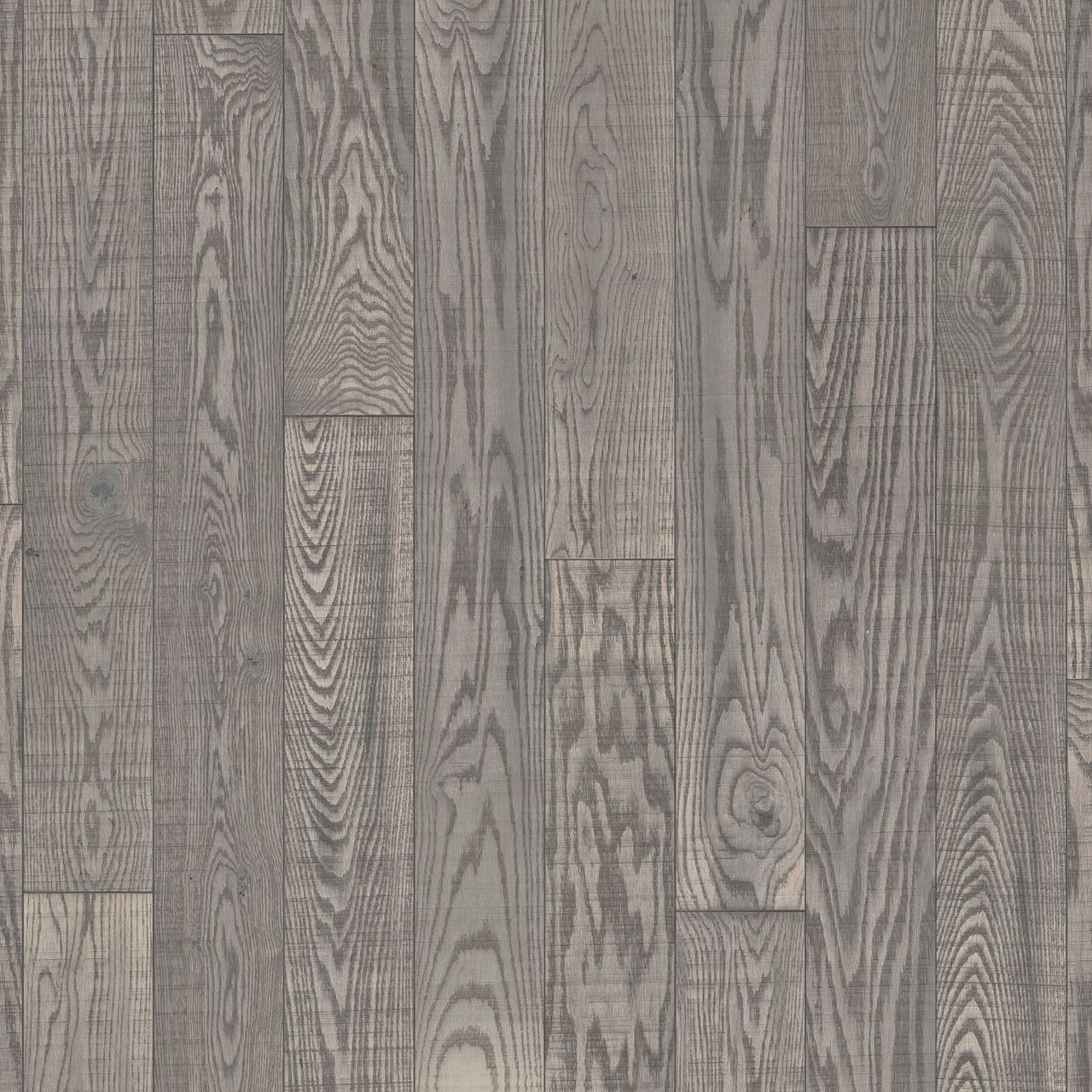 The Unfinished Look
 What about getting the look and feel of unfinished wood while still making the floor suitable for even commercial-level traffic? Consider the "unfinished" look, a Hardwood Flooring Store specialty. This is usually a subtle oil finish; some manufacturers call this an "invisible" oil.
Natural flooring
Pros: Can be inexpensive, depending on the level of sophistication.
The natural look is more forgiving — since there's no sheen, it doesn't show scratches much.
Con: The exact look may be tricky to get. Seek out an  experienced professional  who gets the look you're going for.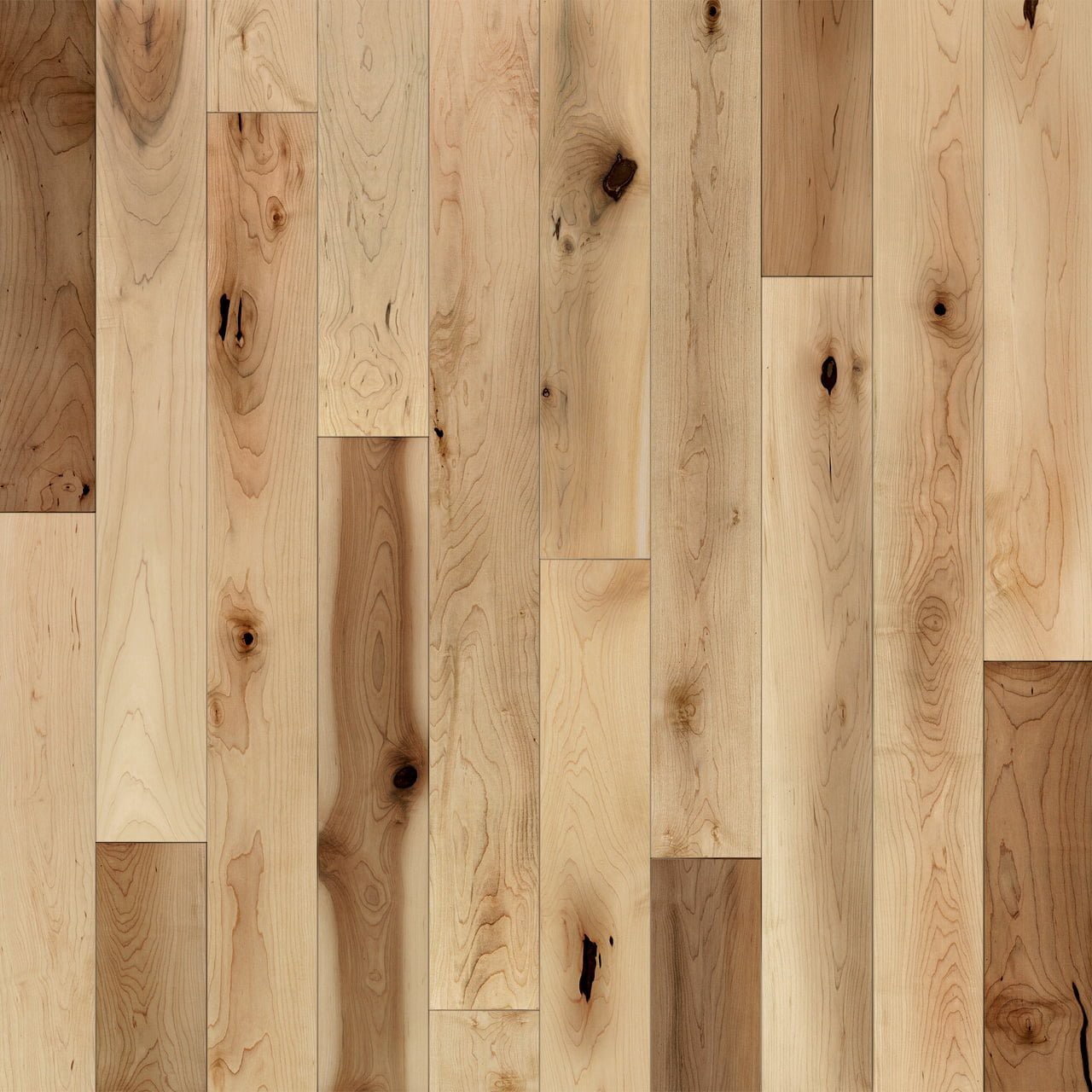 Please come and visit our  showroom today ! Also checkout our new website that showcases our latest hardwood flooring specials.